Karpeles Manuscript Library Museum in Charleston, South Carolina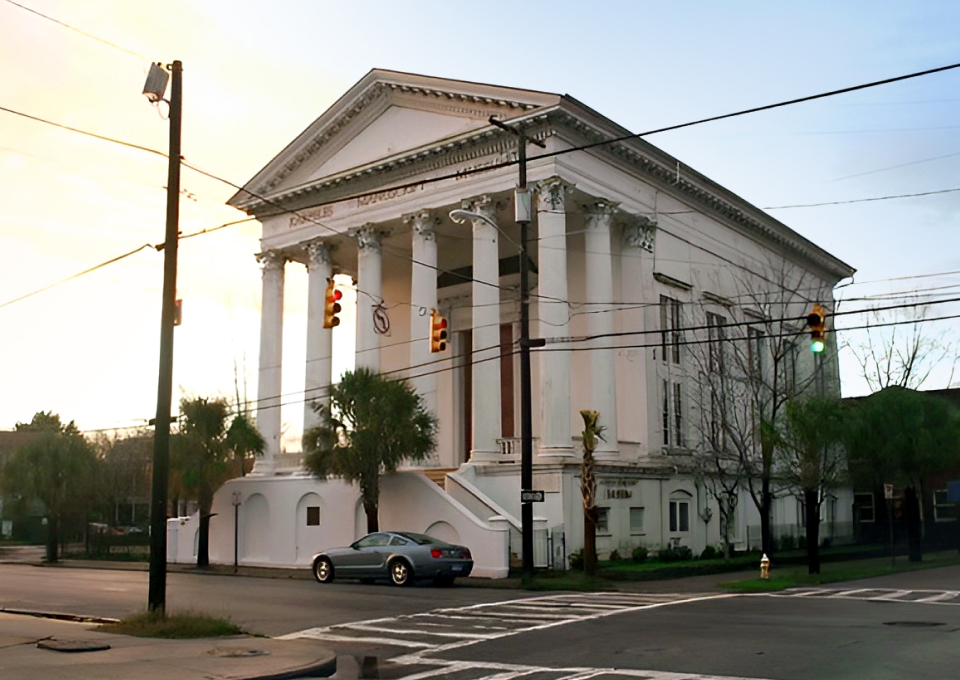 68 Spring Street
Charleston, SC 29403
See on Map
Hours of Operation:
Mon-Fri 10:00am to 3:00pm
Closed Weekends and Holidays
Please call ahead of your visit to confirm opening hours are accurate. 
Entry is free.
Facility rentals
The Karpeles Manuscript Library Museum would love to host your next event. 
If you're looking for a unique space for your wedding, corporate event or other celebration, please contact Director James Turner at KMuseumChr@aol.com or call (843) 853 4651.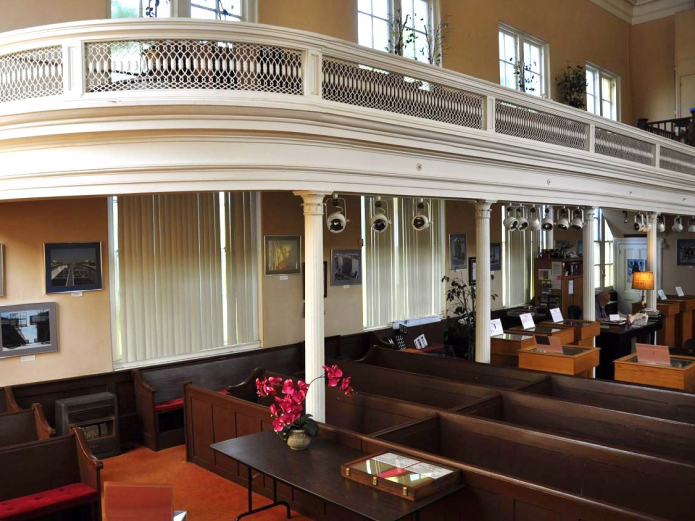 About
The museum is housed in the former St. James Chapel, a Methodist church built in 1856. Its Greek Revival design of the Corinthian order was inspired by the Temple of Jupiter in Rome.
During the Civil War, the Confederate forces in Charleston used the building as a medical storehouse and hospital until the Union Army took the building in order to capture the water supply held in the large cisterns on the ground floor.