Karpeles Manuscript Library Museum in Tacoma, Washington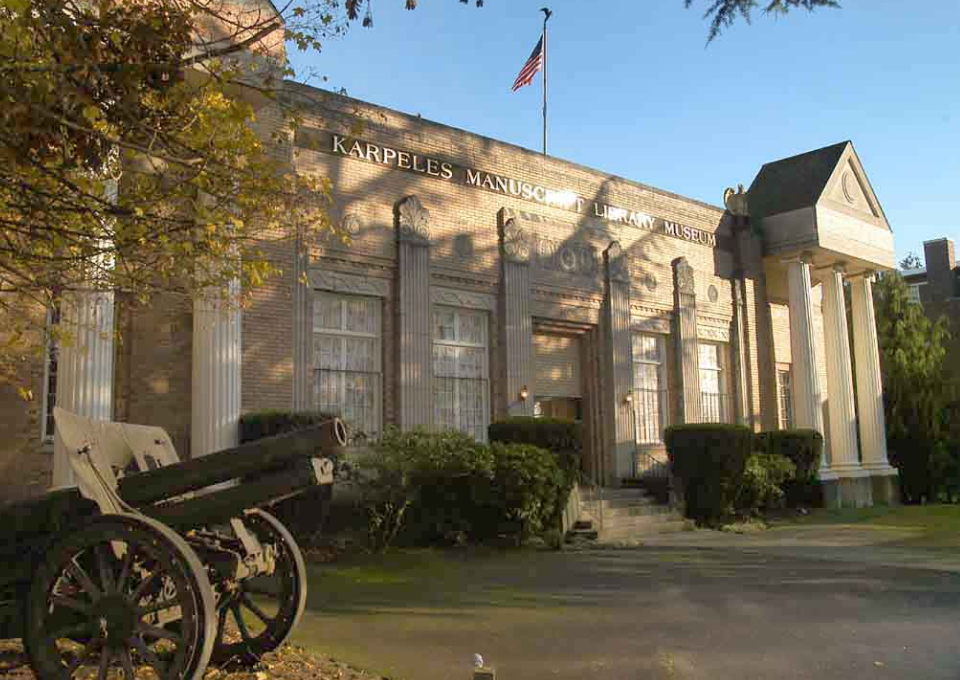 407 South G St
Tacoma, WA 98405
See on Map
Hours of Operation:
Tue-Fri 10:00am to 4:00pm
Closed Mondays, Weekends and Holidays
Please call ahead of your visit to confirm opening hours are accurate. 
Entry is free.
Facility rentals
The Karpeles Manuscript Library Museum would love to host your next event. 
If you're looking for a unique space for your wedding, corporate event or other celebration, please contact Director Thomas Jutilla at KMuseumTaq@aol.com or call (253) 383 2575.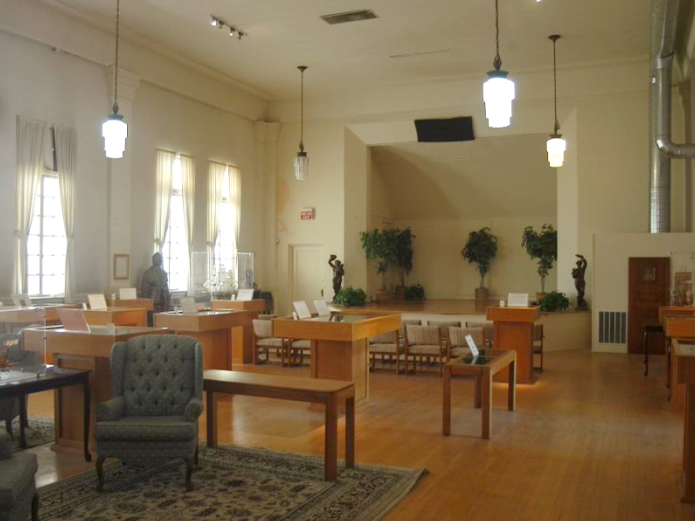 About
Six large Greco-Roman columns and a portico form the stately entrance to the Karpeles Manuscript Museum in Tacoma, which overlooks Wright Park, an arboretum of hundreds of mature trees from throughout the temperate world, and the Victorian-styled Seymour Botanical Conservatory. This museum has a permanent exhibit on the 1945 Japanese Surrender.