Welcome to the
Karpeles Manuscript Library Museum
The world's largest private holding of original historical manuscripts.
Founded in 1983 by David and Marsha Karpeles with the purpose to inspire curiosity and encourage learning, the Karpeles Manuscript Library archives contain more than a million historical documents in the categories of literature, science, religion, political history, exploration, music and art.
To make the collection more accessible to the general public, all Karpeles museums are free to visit, and the collection rotates between its museums three times per year.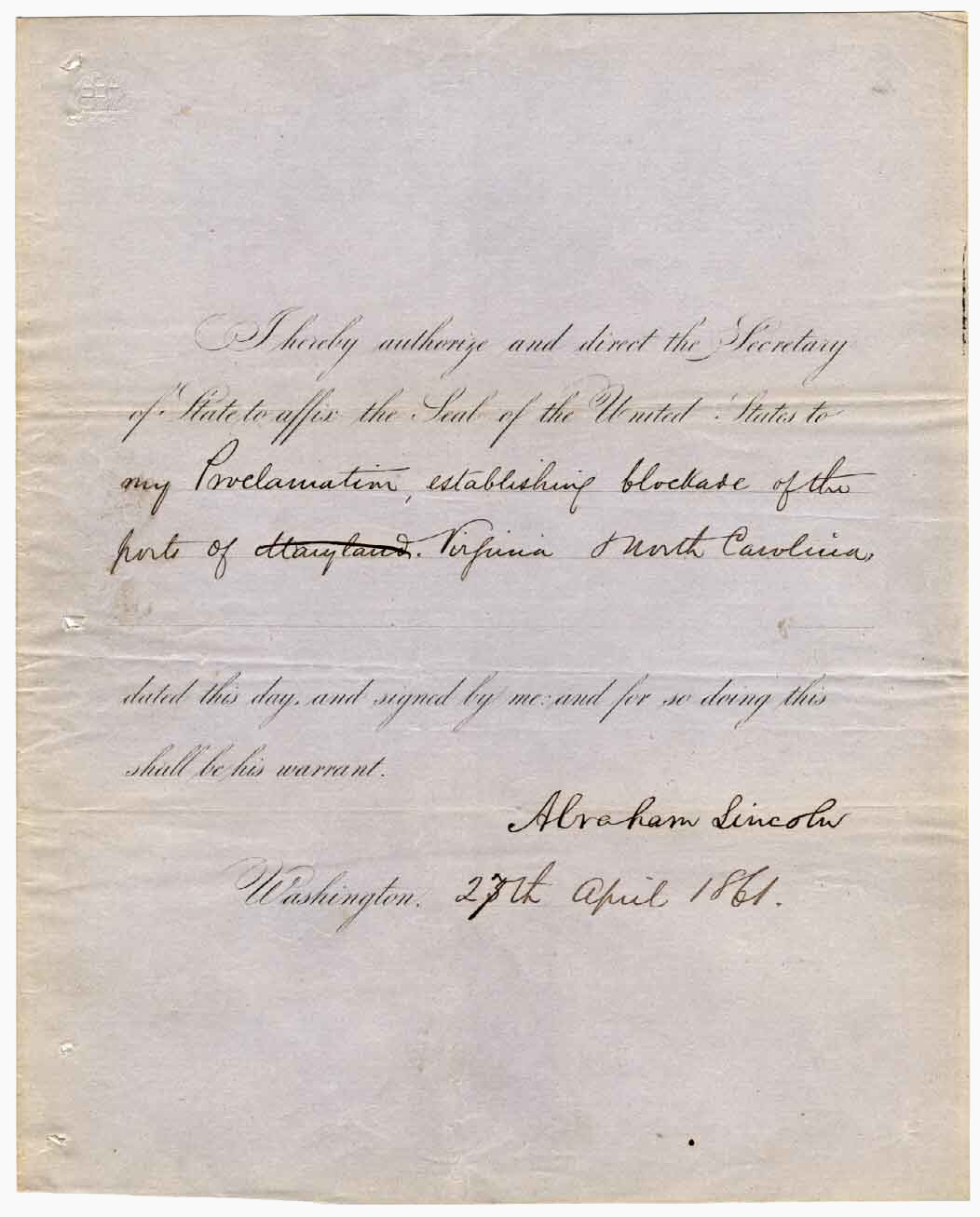 Featured
Exhibits