Support Karpeles Manuscript Library Museum
Karpeles Manuscript Library Museum is a non-profit 501(c)(3). All of our museums are free to visit for all.
Here are some ways you can support us.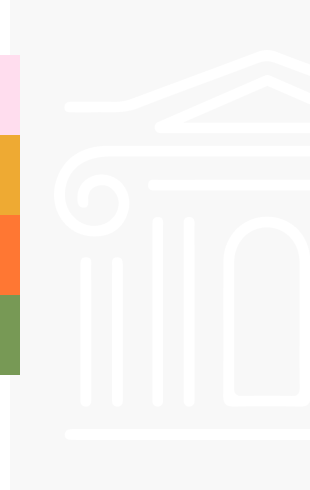 Volunteer
Are you passionate about history and do you love sharing that passion with others? Contact us to become a docent at one of our Museums. 
We also accept applications from high school and university students who need school credit for Bright Futures, or who need service hours for extra curricular activities. 
Contact us to volunteer
Donate
Karpeles Manuscript Library accepts donations in cash and in kind. 
Any monetary donations are tax deductible. We will provide you with a receipt upon receiving your check. 
We also accept manuscripts, leather bound books, historical memorabilia or anything else of historical significance. We will also gladly accept donuts for our dedicated staff.
Contact us to donate
Sponsor
Sponsor an upcoming exhibit for $2,500. 
In return, we will give special thanks to you or your organization by adding your name to the homepage of our website, to the posters on display within the Museum, and on social media. 
Contact us to sponsor
Leave a Legacy
Dr. David Karpeles left the world a beautiful legacy. If you would like to become part of that legacy, you can choose to include Karpeles Manuscript Library in your will or living trust as a charitable bequest.
This type of donation in your will or living trust helps ensure that we are able to continue Dr. Karpeles' mission for future generations.