Karpeles Manuscript Library Museum in Gloversville, New York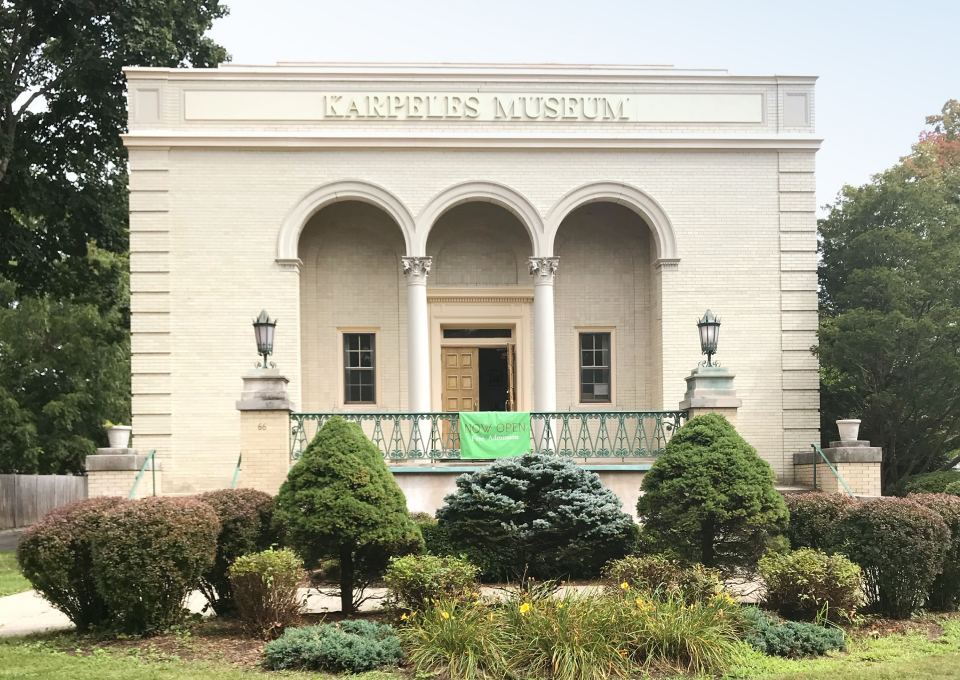 66 Kingsboro Ave,
Gloverville, NY 12078
See on Map
Hours of Operation:
Wed-Fri 12:00pm to 4:00pm
Sat 11:00am to 4:00pm
Sun 12:00pm to 4:00pm
Director Vartan Bonjukian
KmuseumGLV@aol.com
(518) 752 4596
Closed Mondays, Tuesdays and Holidays
Please call ahead of your visit to confirm opening hours are accurate. 
Entry is free.
Facility rentals
The Karpeles Manuscript Library Museum would love to host your next event. 
If you're looking for a unique space for your wedding, corporate event or other celebration, please contact Director Vartan Bonjukian at KmuseumGLV@aol.com or call (518) 752 4596.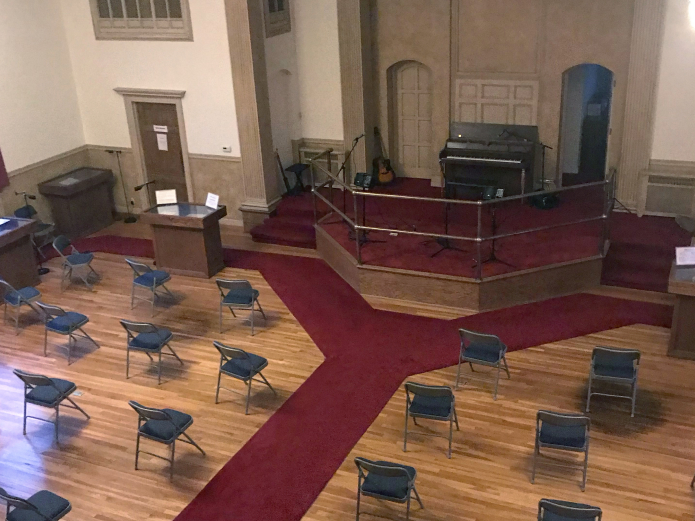 About
Housed in a former First Church of Christ, Scientist, structure from 1932, Dr. David Karpeles opened the Gloversville location to the public in 2020.