Karpeles Manuscript Library Museum in St Augustine, Florida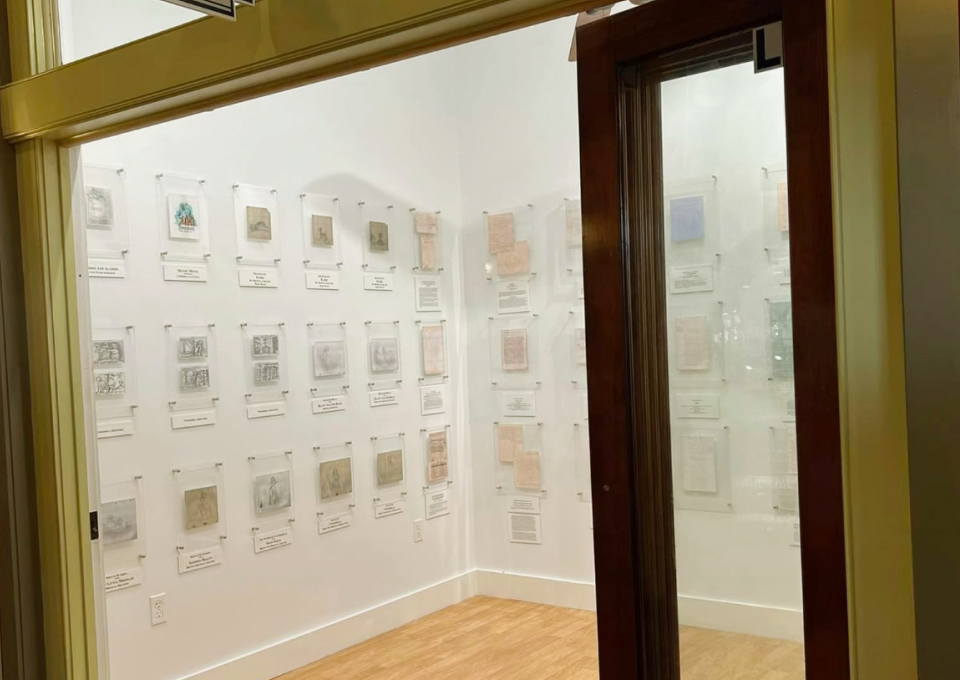 St. George's Row - Unit L
106 St. George St
St Augustine, FL 32084
See on Map
Hours of Operation:
9:00am-10:00pm daily
Closed Holidays
Director Cheryl Alleman
karpelesmuseum@gmail.com
(407) 376-7705
Please call ahead of your visit to confirm opening hours are accurate. 
Entry is free.
About
The newest addition to our museum family, the Karpeles Manuscript Library Mini Museum is located in one of St. Augustine's quintessential galleries. 
As the smallest walk-in museum in the United States in the oldest city of the United States, it packs the biggest punch!
Don't miss it on your next St. Augustine visit.