Karpeles Manuscript Library Museum in Pittsburgh, Pennsylvania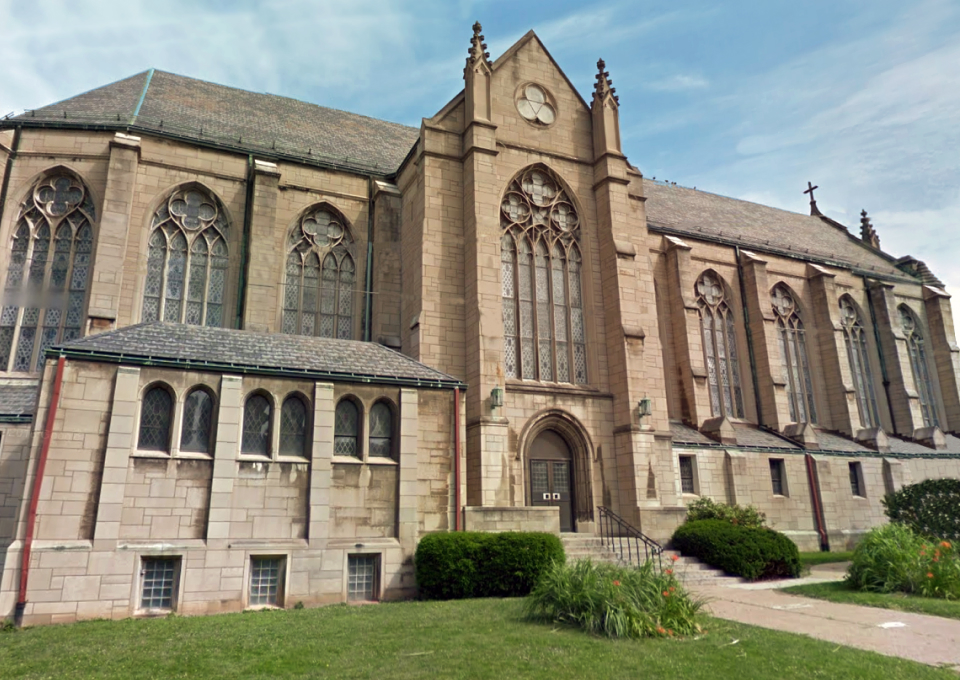 3021 Landis Street
Pittsburgh, PA 15204
See on Map
Hours of Operation:
Mon-Fri 11:00am to 5:00pm
Closed Weekends and Holidays
Please call ahead of your visit to confirm opening hours are accurate. 
Entry is free.
Facility rentals
The Karpeles Manuscript Library Museum would love to host your next event. 
If you're looking for a unique space for your wedding, corporate event or other celebration, please contact Director Dominic Woods Sr. at KMuseumPIT@aol.com or call (412) 458 1355.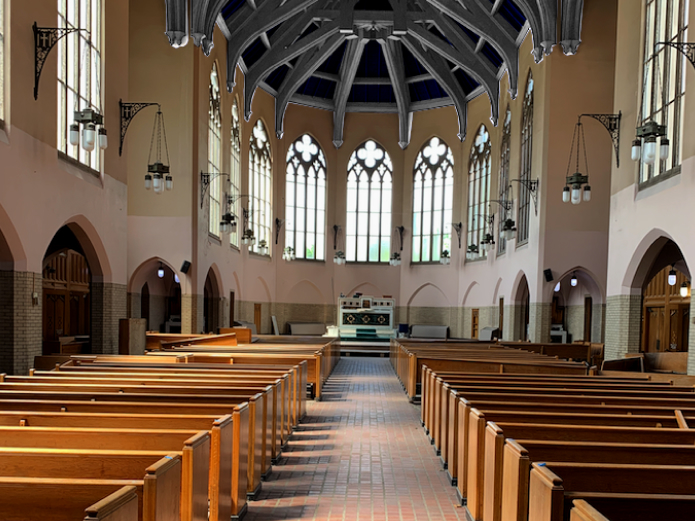 About
This building is in the location of the former Holy Innocents Church that was built in 1902, and which was replaced with the current structure completed in 1925. The Holy Innocents Church closed its doors in 2016. The building remained vacant until the Karpeles Manuscript Library Museum purchased the building in 2019. It is evocative of the Notre Dame Cathedral in Paris.