Karpeles Manuscript Library Museum in Santa Barbara, California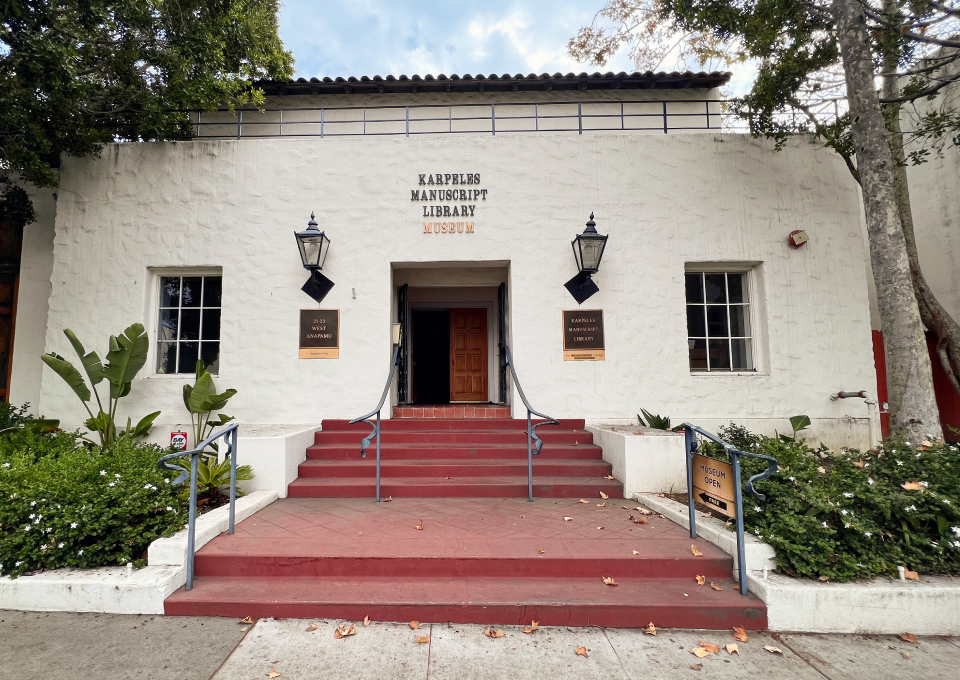 21 West Anapamu St.
Santa Barbara, CA 93101
See on Map
Hours of Operation:
Tue-Sun 10:00am to 4:00pm
Closed Mondays and Holidays
Please call ahead of your visit to confirm opening hours are accurate. 
Entry is free.
Facility rentals
The Karpeles Manuscript Library Museum would love to host your next event. 
If you're looking for a unique space for your wedding, corporate event or other celebration, please contact Director Norm Cohan at KmuseumSBa@aol.com or call (805) 962 5322.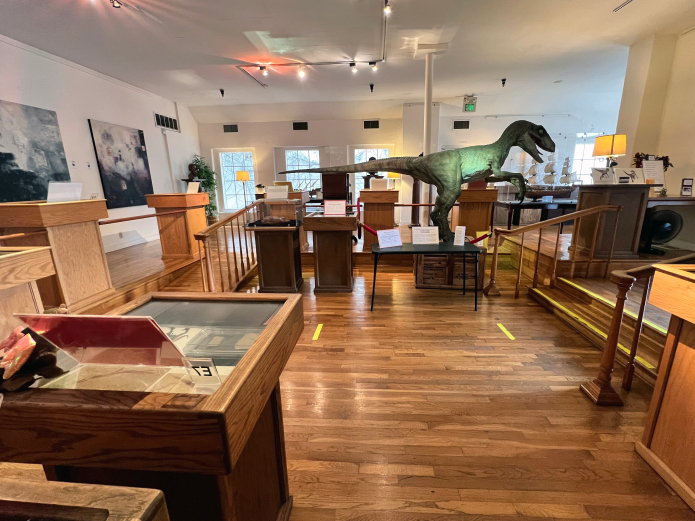 About
The Karpeles Manuscript Library Museum Santa Barbara proudly takes its place as the Dean of Karpeles institutions. The Museum has played an important role in the educational and cultural life of the area. Since its opening in 1986, the Museum has displayed thousands of historical documents and has presented many full exhibits. The "Anne Frank Exhibit" was attended by over 30,000 students. 
The items on permanent display in the museum include the Documentary Birth of America Archive, the Torah Exhibit, the Jurassic Park Exhibit, a replica of the globe used by Columbus (sans the Western Hemisphere), and handwritten scores by a dozen leading composers. 
It also houses the computer guidance system used on the Apollo 11 lander flight to the moon. This exhibit displays the Lunar Surface Checklist, the Certificate of Launch, and the vehicle commanders report.