Policies & Guidelines
We look forward to welcoming you to the Karpeles Manuscript Library Museum.
Please help us protect our collection, our historical buildings and your fellow visitors by respecting the following guidelines: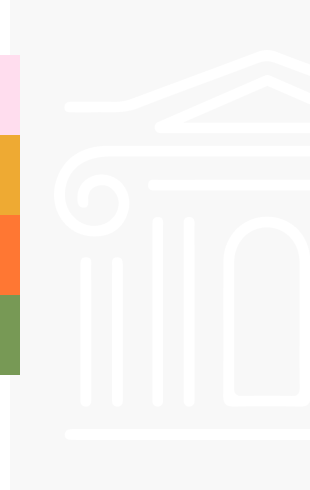 Health and Safety
Masks are recommended, but not required.
Social distancing continues to be encouraged and we ask people who do not feel well to stay home.
An inherent risk of exposure to COVID-19 exists in any public space where people are present. We cannot guarantee that you will not be exposed to COVID-19 during your visit. No proof of COVID-19 vaccination is required for entry.
Photography & Videography
The Karpeles Manuscript Library Museum allows non-flash still and video photography in its museums and exhibitions, unless otherwise posted.
Photography is allowed for personal, non-commercial use only. Photographs may not be published, sold, reproduced, distributed or otherwise commercially exploited in any manner.
For the safety of our visitors and collections, please adhere to the following rules and regulations:
No flash photography allowed at any time
No tripods, monopods, drones or selfie sticks
No professional video equipment
Working members of the media should contact the Museum for credentials.
The Karpeles Manuscript Library Museum reserves the right, at its sole discretion, to withhold and/or withdraw permission to photograph on its premises or to reproduce images of objects in its collection(s).
Promotional Photography Notice & Implied Consent
Visiting the Karpeles Manuscript Library Museum implies consent to be filmed or photographed, without compensation, for possible use in publicity. Please direct any questions or concerns to the Museum you intend to visit.
Smoking
Smoking is prohibited in all Karpeles Manuscript Library Museum facilities.
Eating & Drinking
Food and drink is not permitted inside the Museum galleries.
Exceptions apply to pre-approved hosted events with catering.
Animals
Service animals are welcome in the Karpeles Manuscript Library Museum. Under the Americans with Disabilities Act (ADA), a service animal is defined as a dog that has been individually trained to do work or perform tasks for an individual with a disability.
Pets are not permitted.
Weapons
Weapons, including firearms, are not permitted inside the Karpeles Manuscript Library Museum. The prohibition on firearms applies to all visitors, including those with firearm permits, but not to active law enforcement personnel authorized to carry firearms.
Personal Belongings
We encourage you to limit the number of personal belongings and bags you bring to the Karpeles Manuscript Library Museum.
Please note that we do not offer coat check or bag storage at this time.
Strollers are permitted in the galleries.
Conduct
The Karpeles Manuscript Library Museum is dedicated to providing a welcoming and respectful space to all visitors. We ask visitors to respect the museum and its policies, the other visitors, and the staff during their visit.